STOCK MOULDS
Over 100 styles in stock. In Red Oak and Poplar for immediate delivery.
RADIUS MOULDS
Any stock mould as well as custom moulds can be made on virtually any radius.
CUSTOM MOULDS
We can produce that custom mould to your detail or sample. Our large library of knives and the ability to do in house grinding, allows us to match that custom mould you need.
---
LOOK FOR THE SHORT TREE SIGN
THE SIGN OF QUALITY
Short Tree Products
Has added radiata pine to its inventory. In stock as;
S4S
JAMBS
SELECTED MOULDS
WINDOW STOOLS
WAINSCOTING
AND MORE...
Radiata Pine is a tree farmed Pine, That is carefully pruned and grown to exacting standards. With consistent color, texture and strength, it has a impressive range of uses.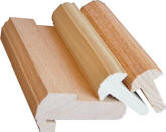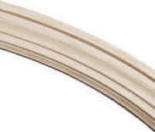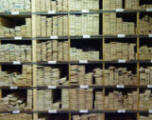 JAMBS
Stocking over 15,000 jambs in Red Oak, Poplar and Pine. Many sizes available.
S4S
Stocking in Red Oak, Poplar and Pine. 1"x 4" - 6" - 8" - 10" - 12" lengths 2' thru 16'. Clear one face and two edges.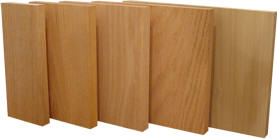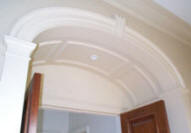 Boswell Lumber Company Inc. Copyright 2004 All rights reserved
WINDOW STOOL
Stocked in Red Oak, Poplar and Pine in two widths and two styles, sold by the lineal foot.
ROSETTES
Stocking in Red Oak and Poplar in six styles and three sizes.
PLYNTH BLOCKS
Stocking in Red Oak and Poplar in four styles.